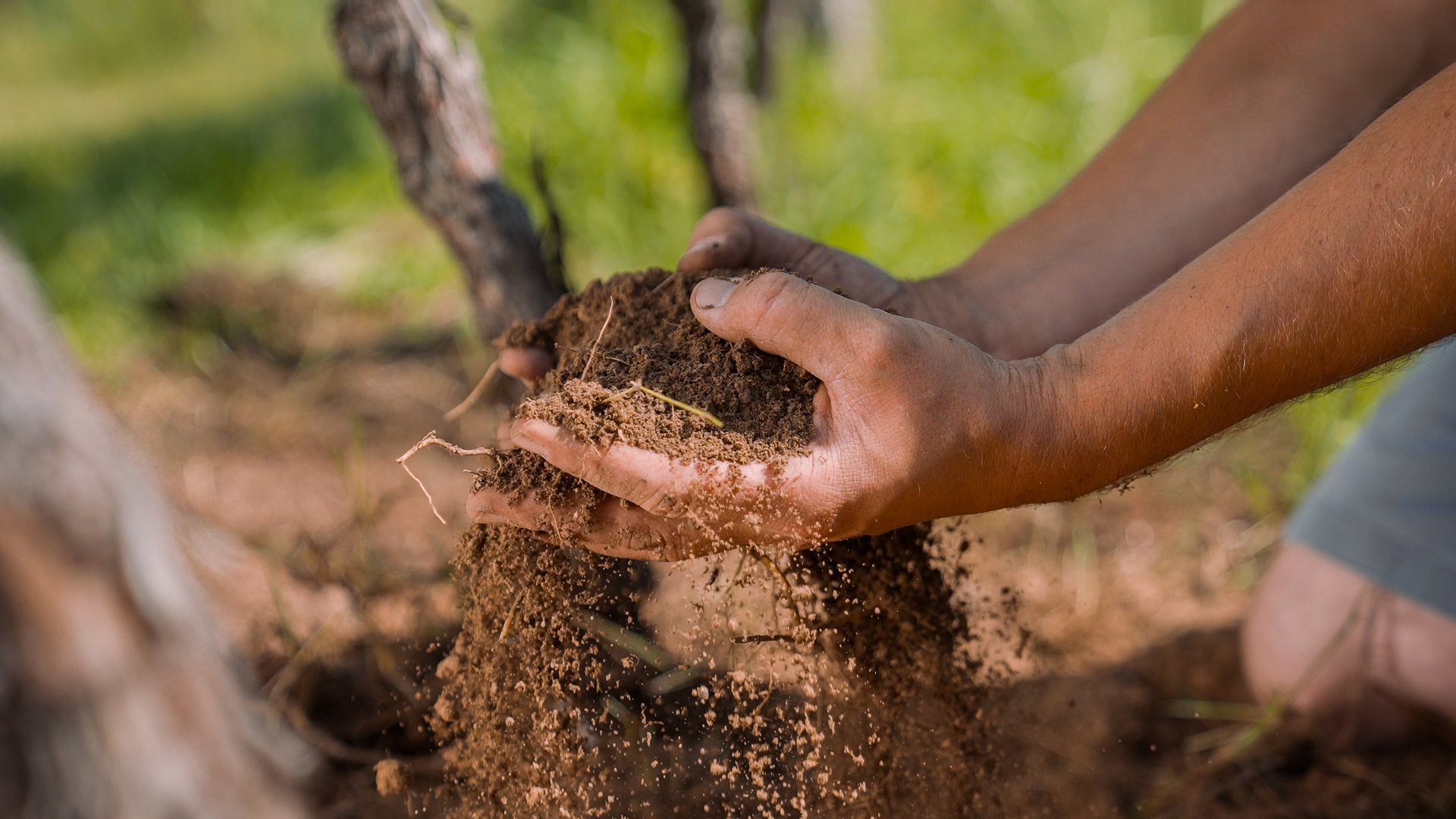 Welcome to SYSTENT
For 30 years SYSTENT has stood for SYSTematic developmENT and provided straightforward solutions for sustainable business development. We operate in several key areas, including management consulting, occupational safety, environmental protection, product safety, building physics and acoustics. Together with our partners in occupational medicine, health promotion and safety technology, we offer 360-degree solutions for our clients.
For 30 years we've valued and focussed on :

Trust

Recognition and appreciation

Practical approaches to solutions

Sustainable development
More information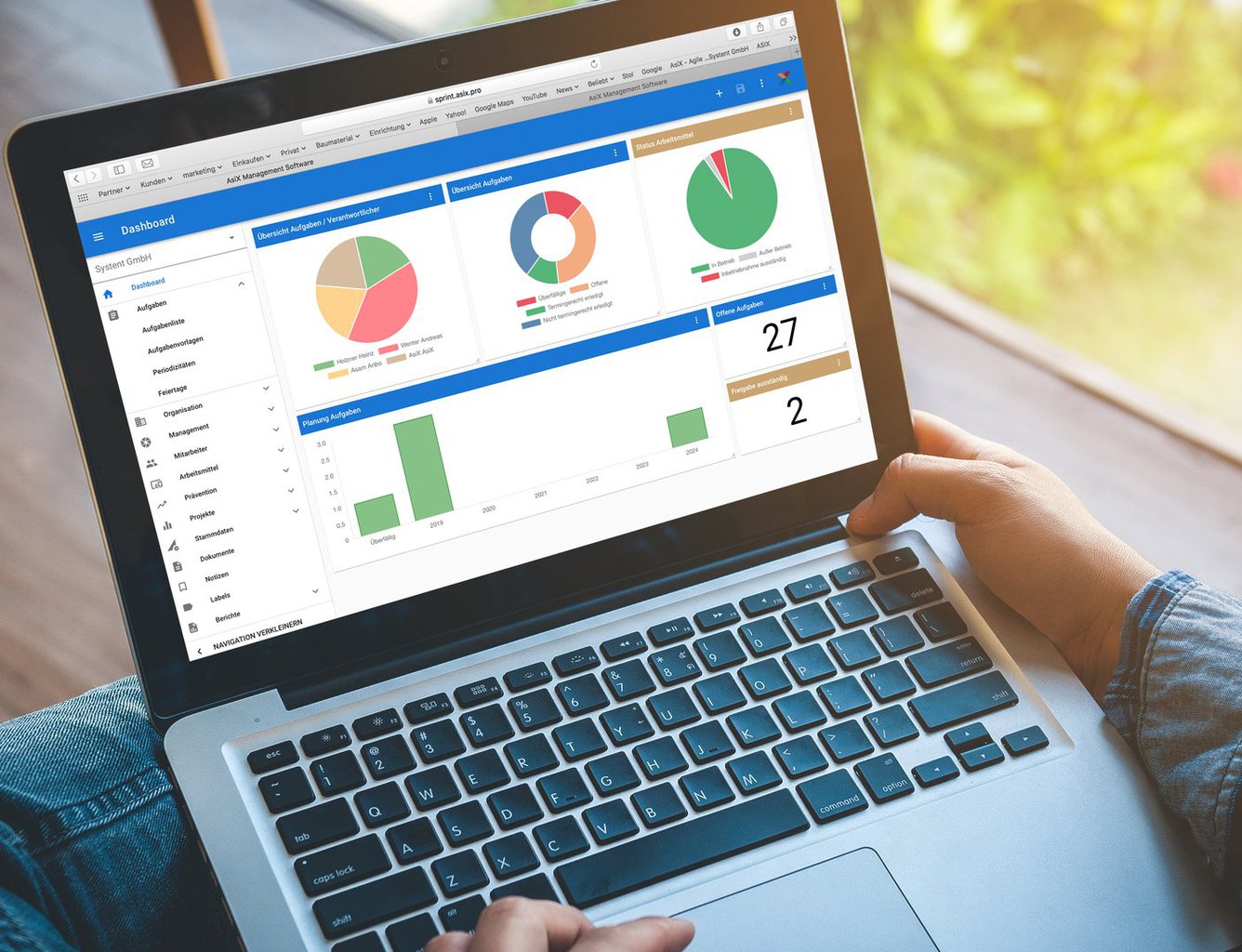 AsiX Managementconcept 4.0
From expertise in occupational safety, quality and environmental protection to processes implemented in your business.
AsiX allows you to:
Conserve knowledge in your company
Standardise processes
Enjoy the greatest reliability
More information
Some clients
We thank you for your trust over the years.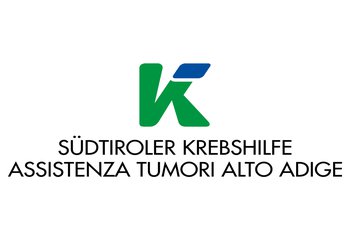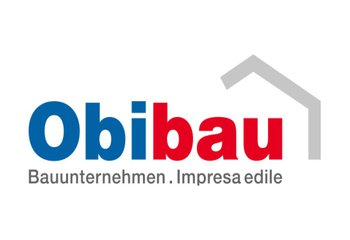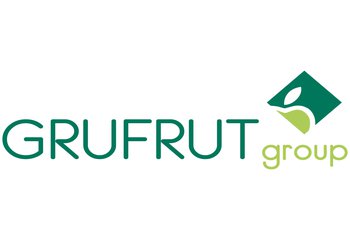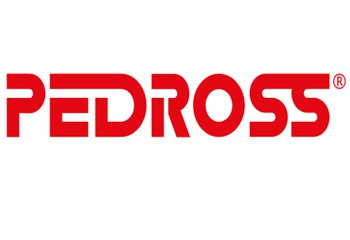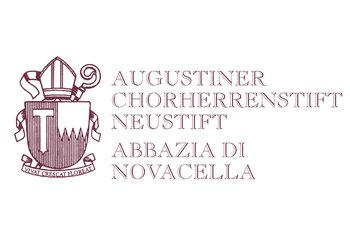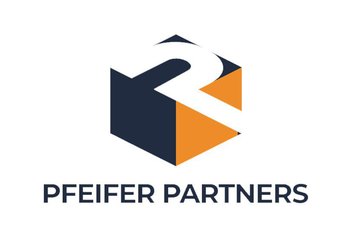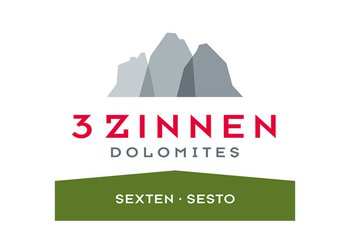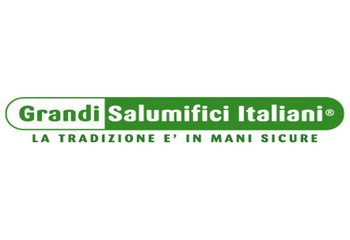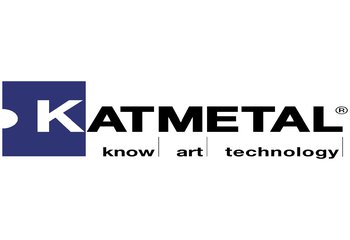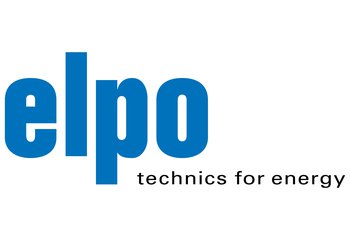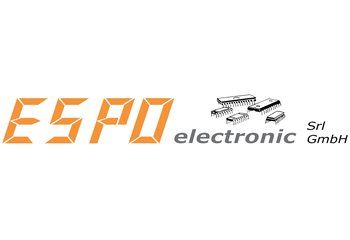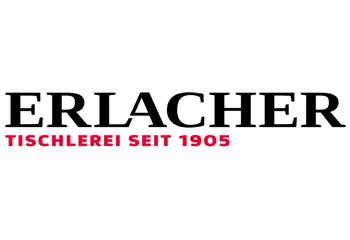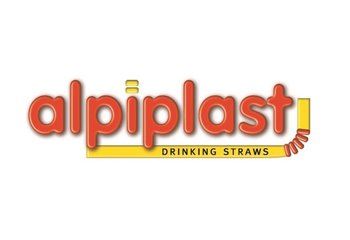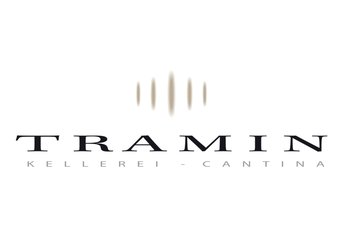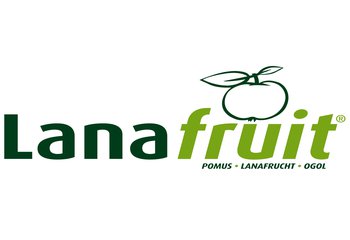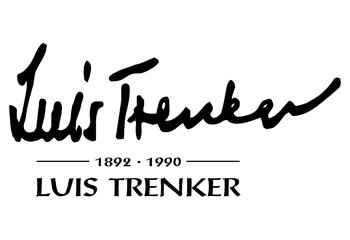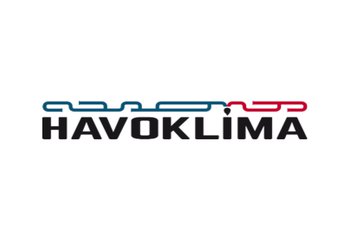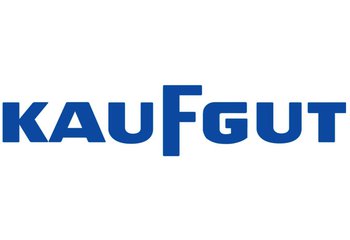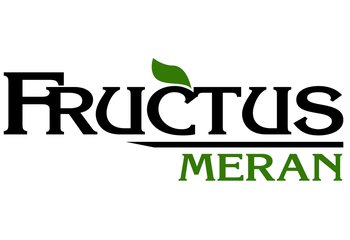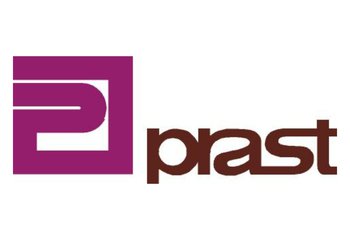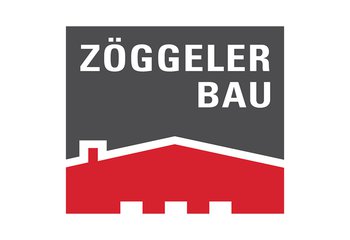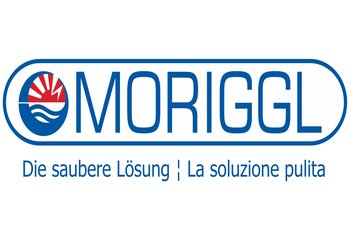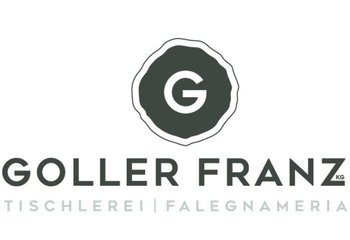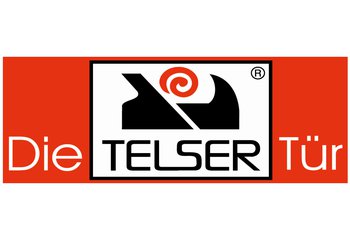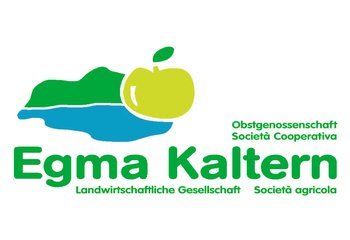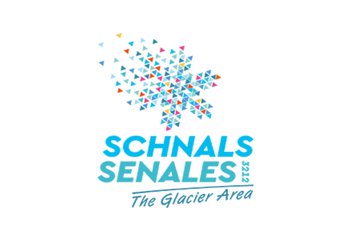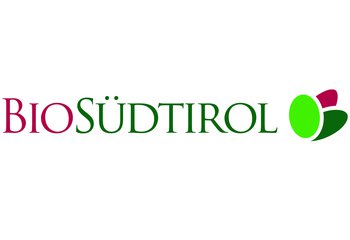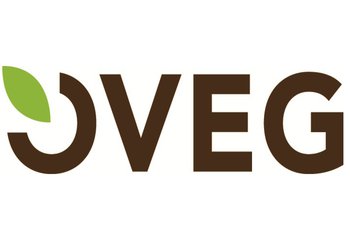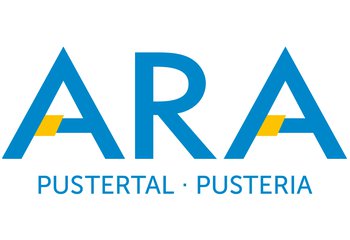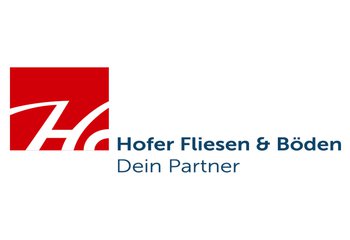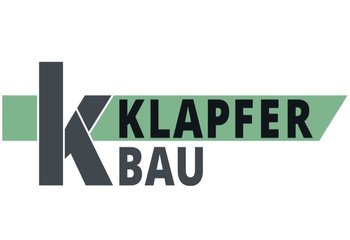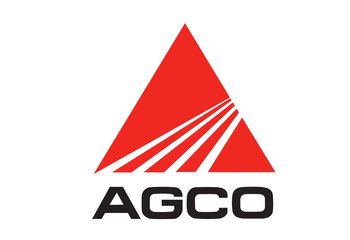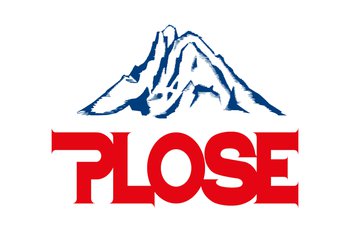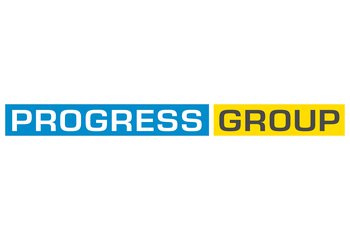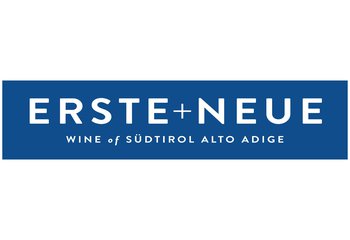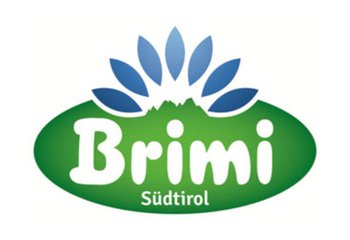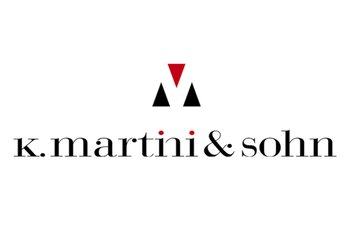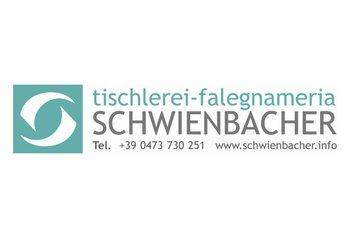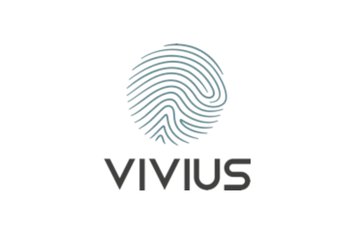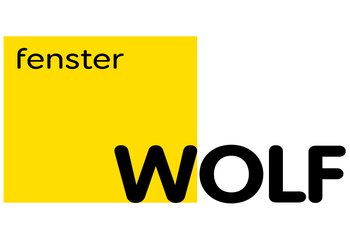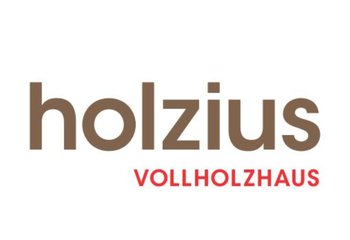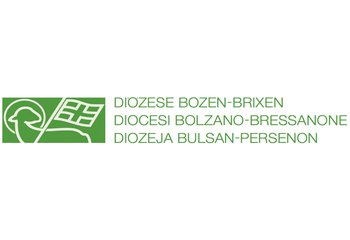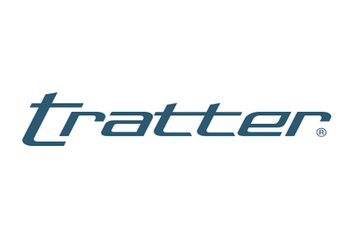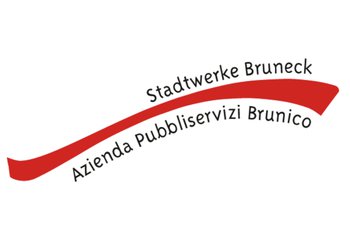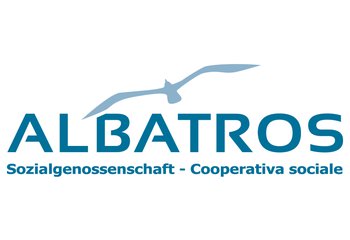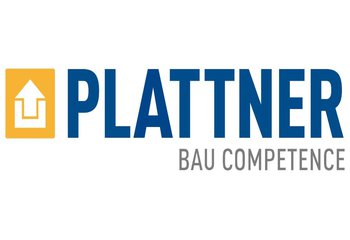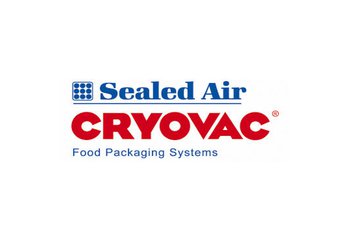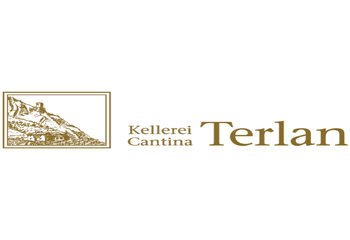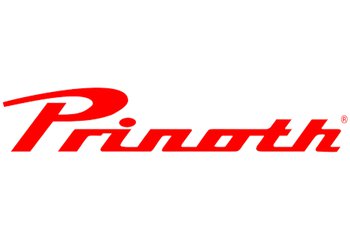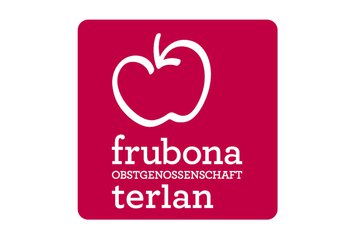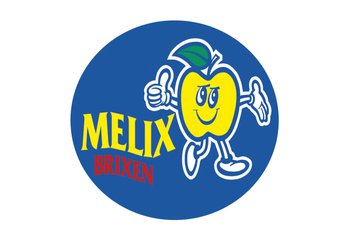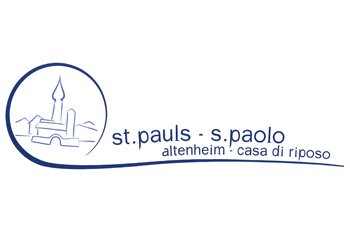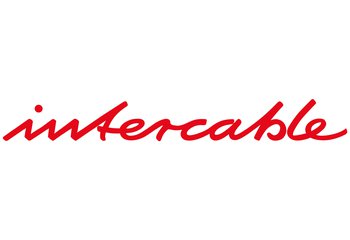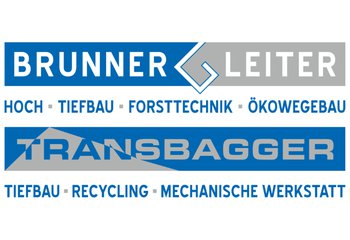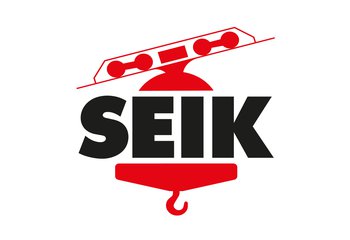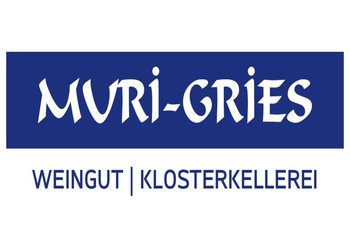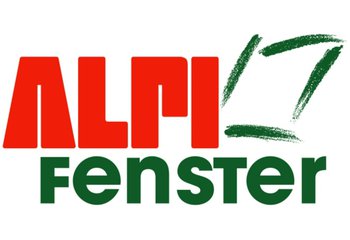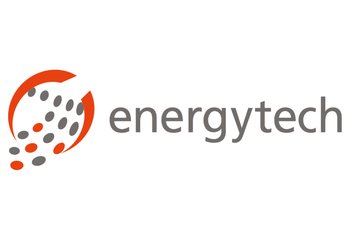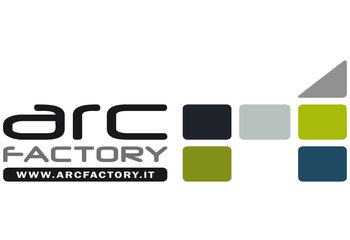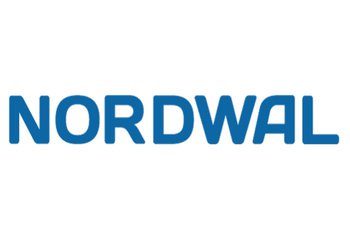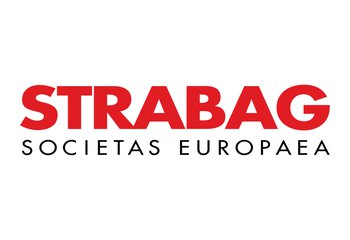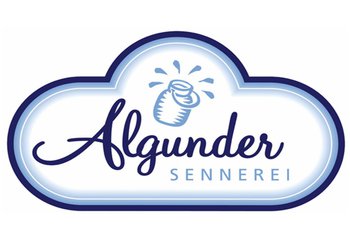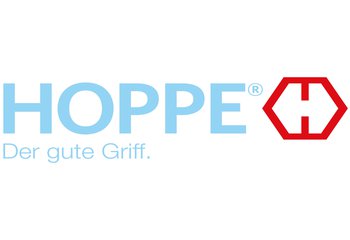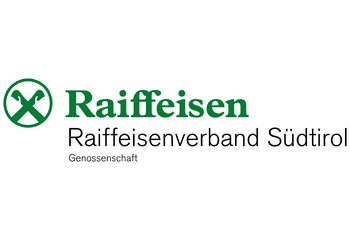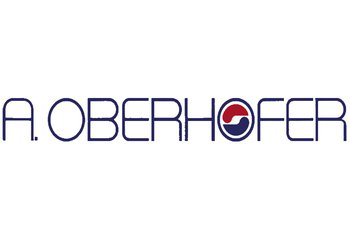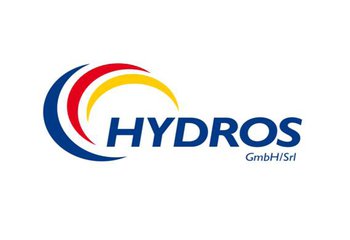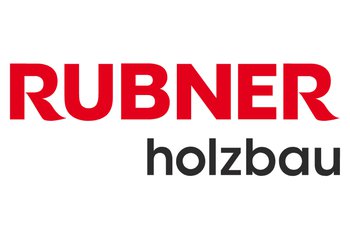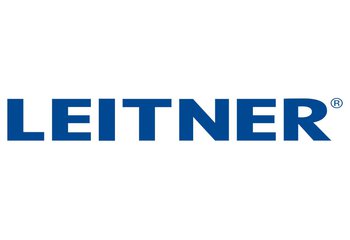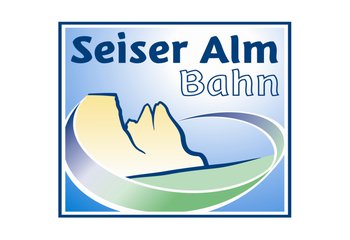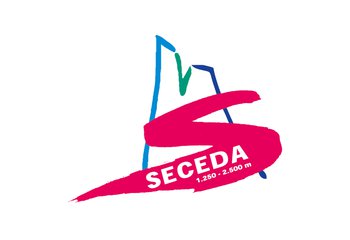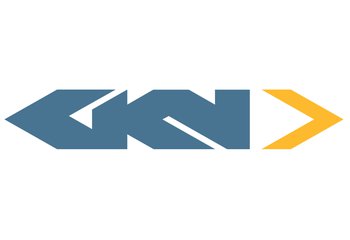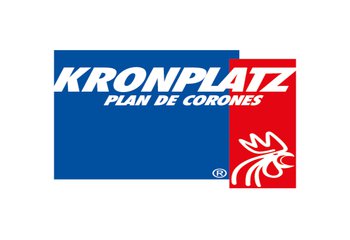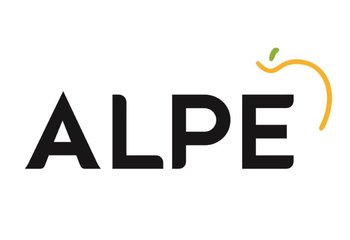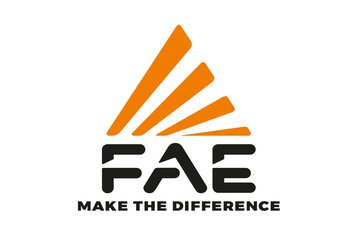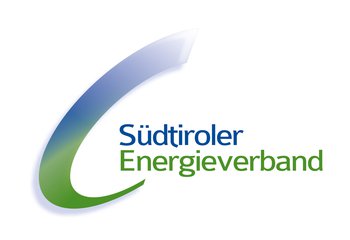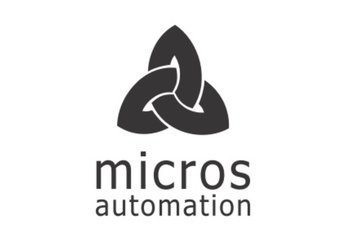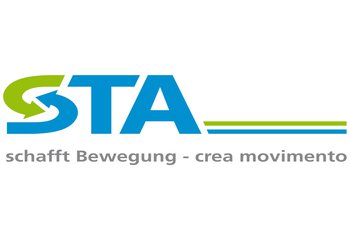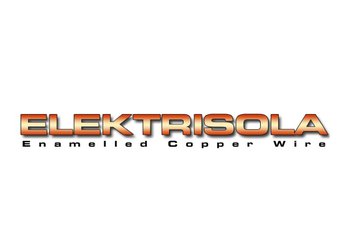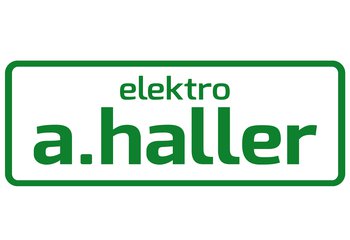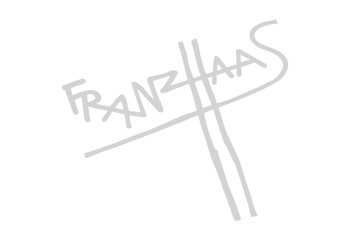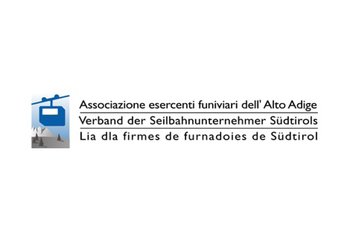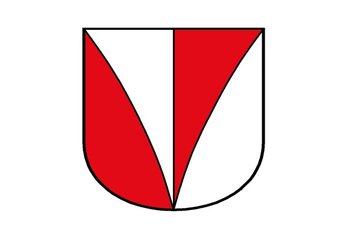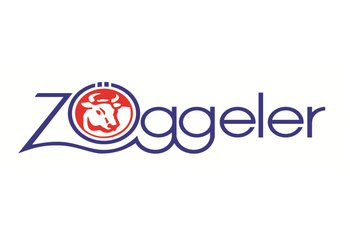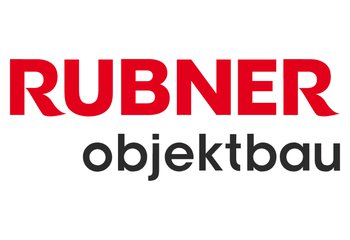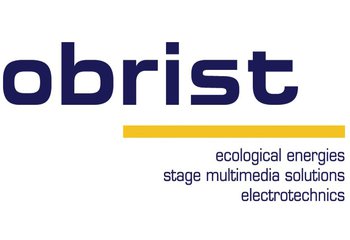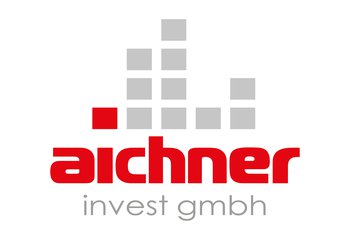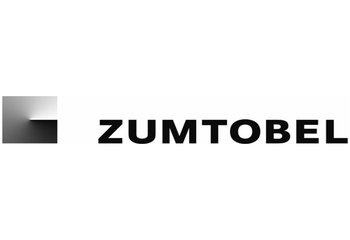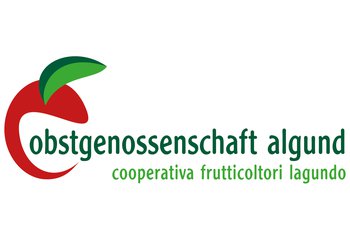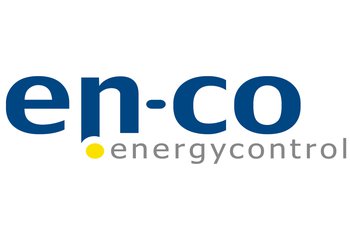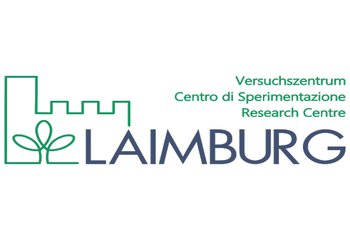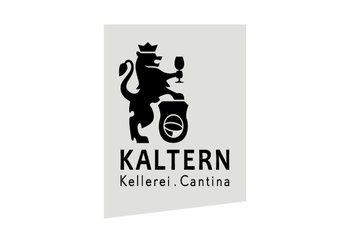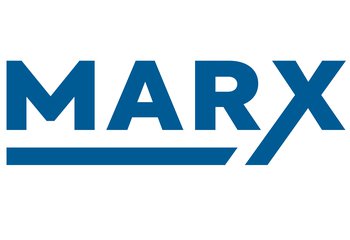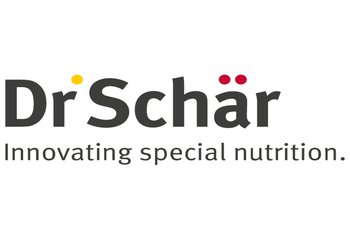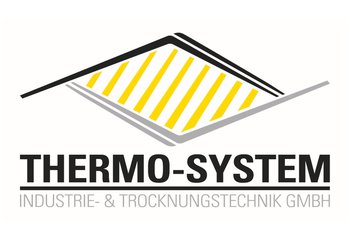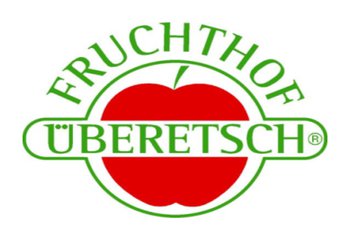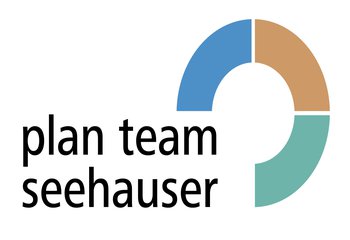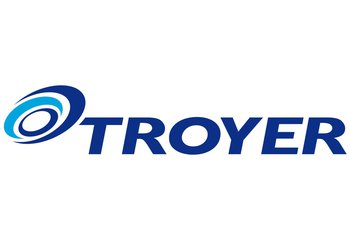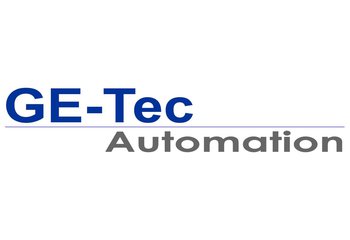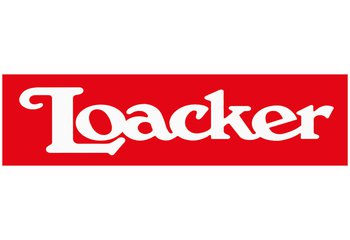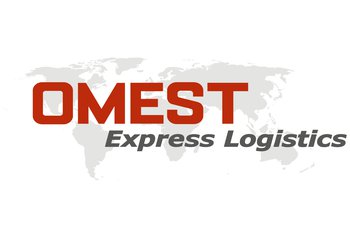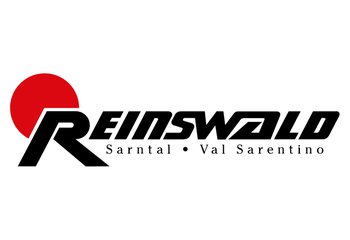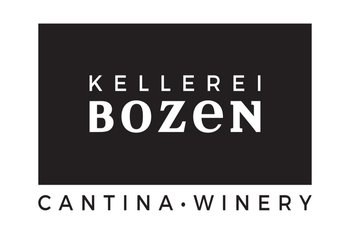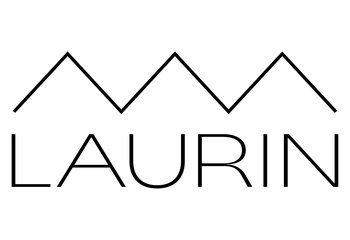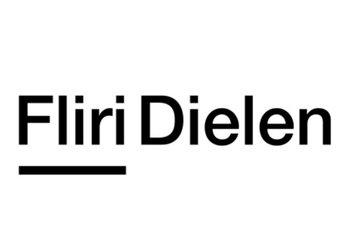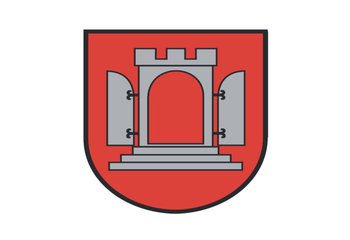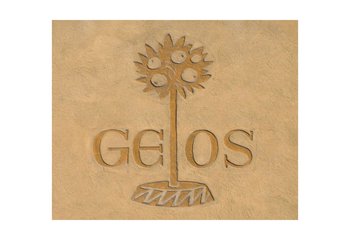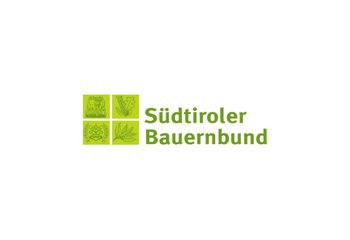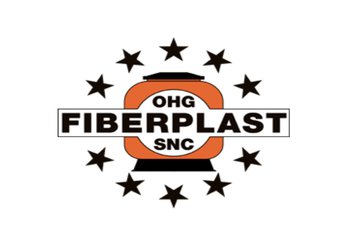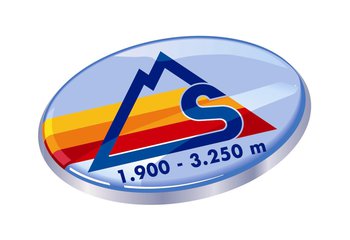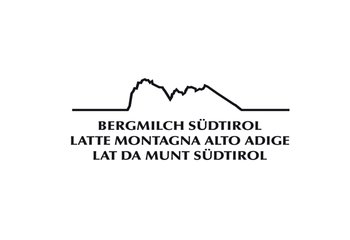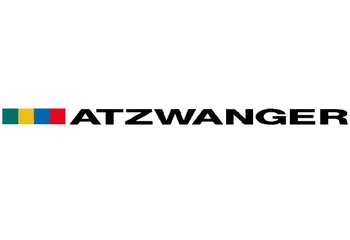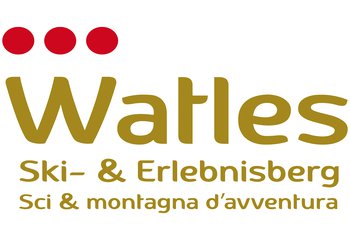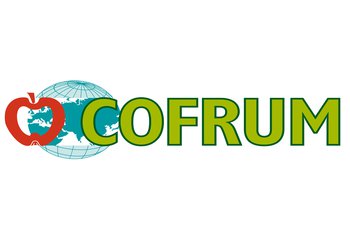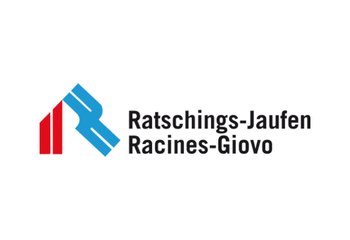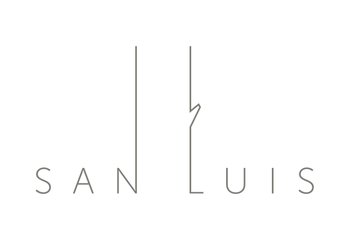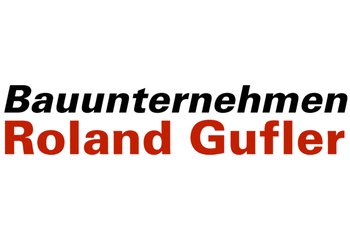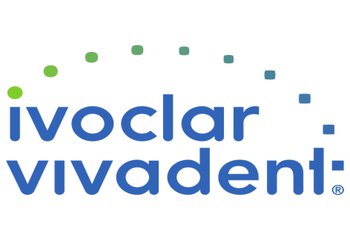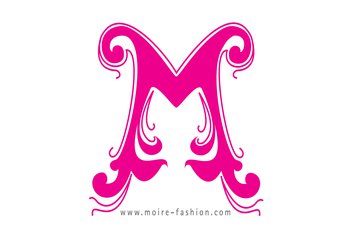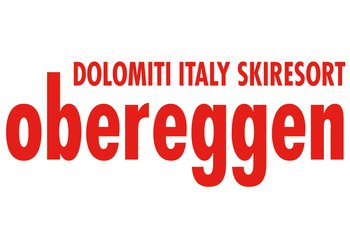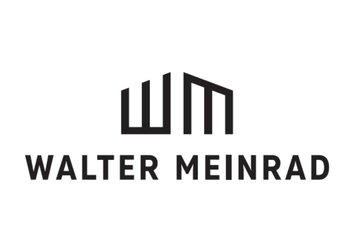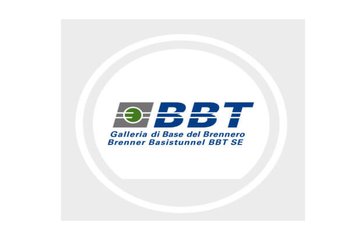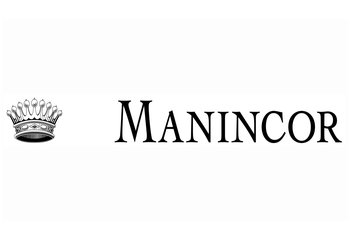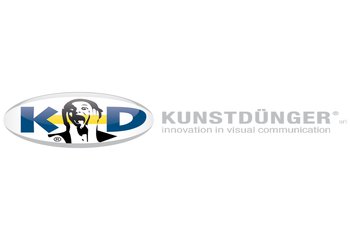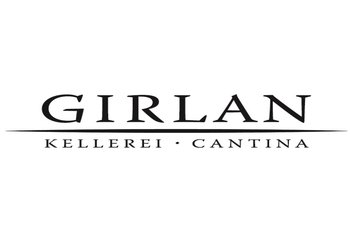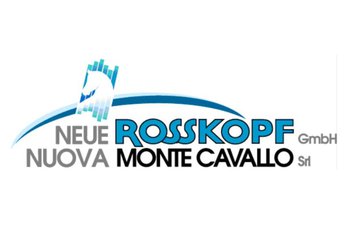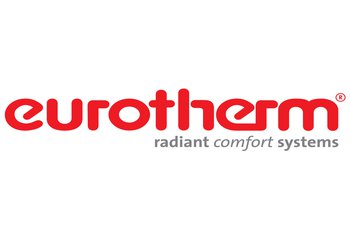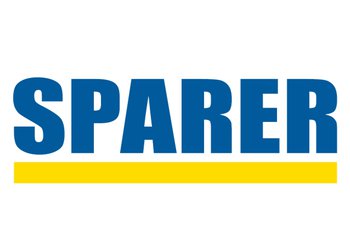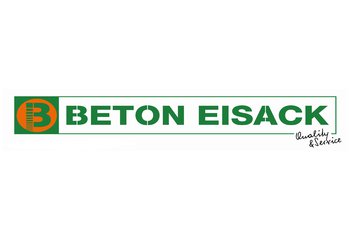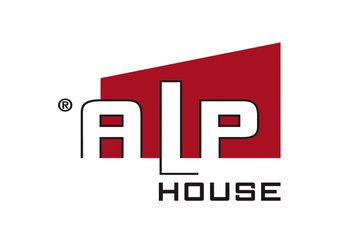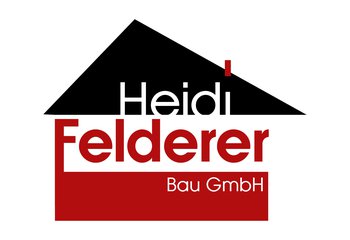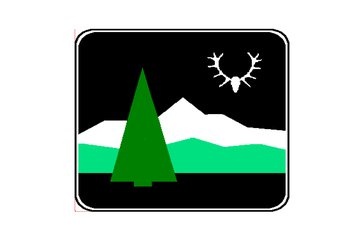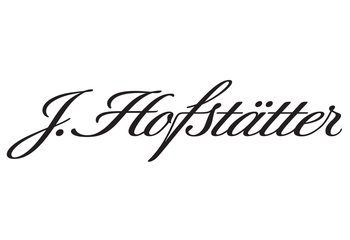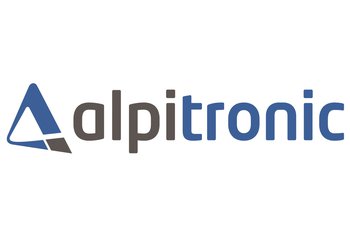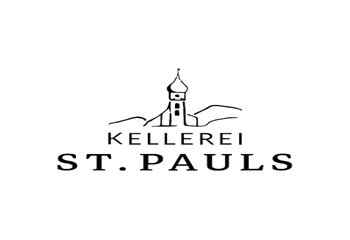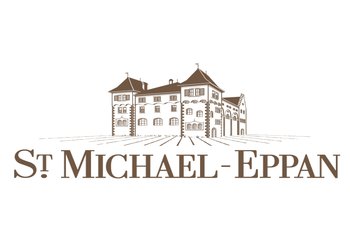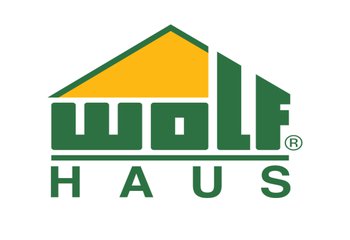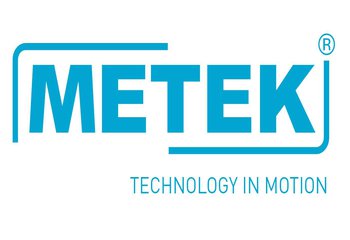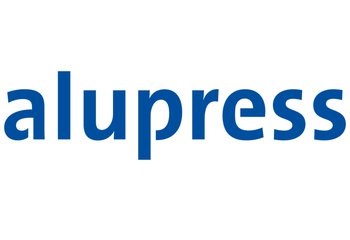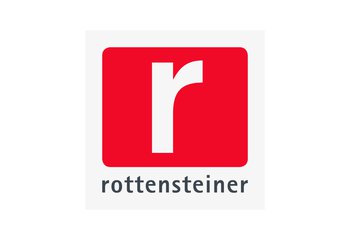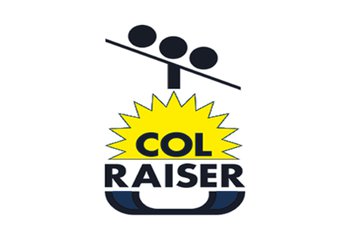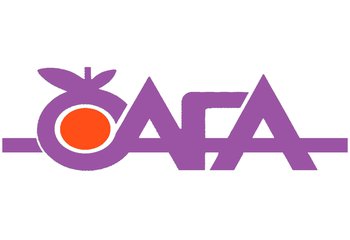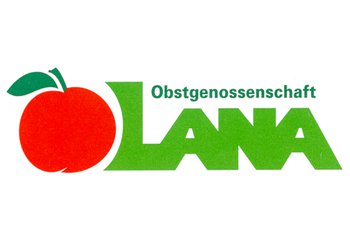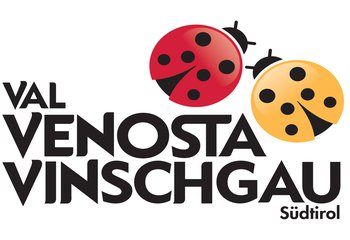 Further references